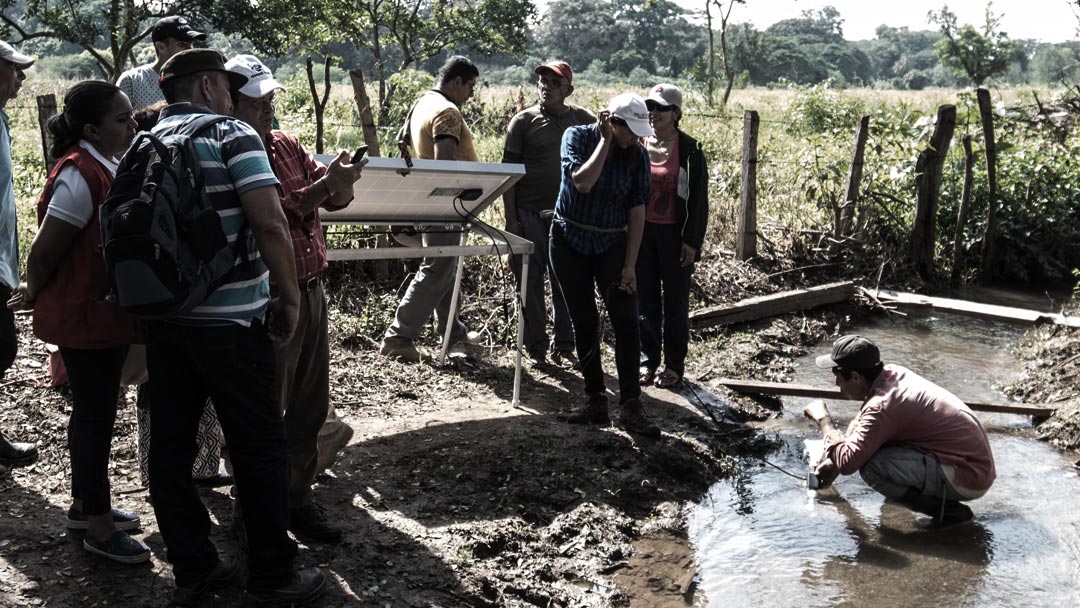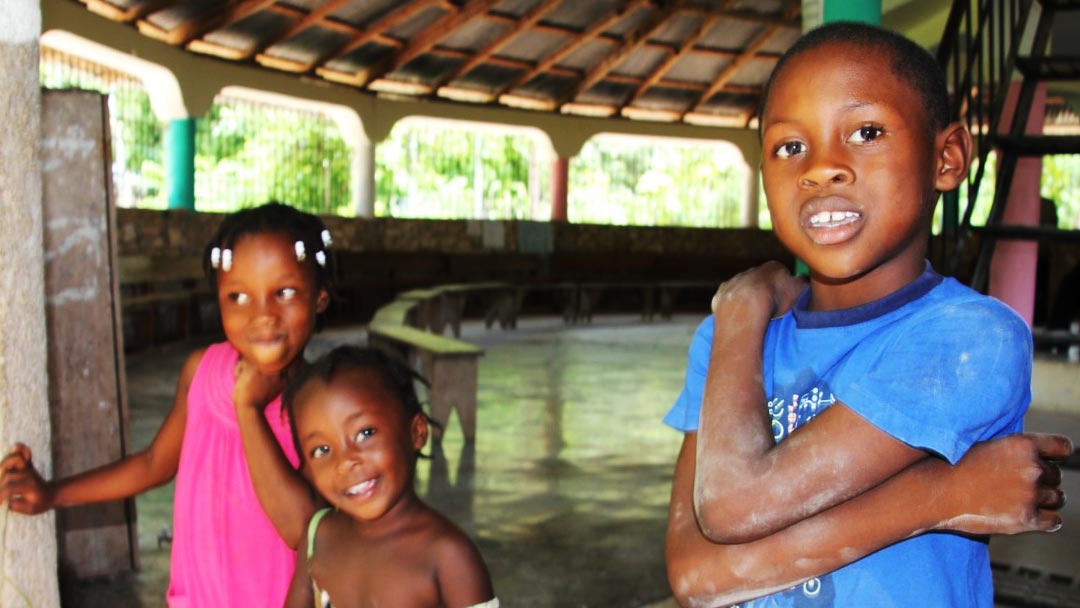 Welcome to Omid where we are helping tackle global poverty head-on
Around 800 million people live below the international poverty line of US$1.90 a day, 80% of whom are subsistence farmers. Omid is striving to change that lack of income by reimagining agriculture using cutting-edge, sustainable technologies. For nearly a decade, we have worked to develop sustainable technologies for farming communities that will give them greater self-sufficiency and control over their own economic development.
OMID develops and tests sustainable technologies that give communities control over energy, water and refrigeration. We work with farmers and communities, allowing them to determine how they can best use the technologies we develop to achieve their own aspirations. By working with non-profits, governments, and for-profit companies in developing countries, we provide cutting edge technologies that helps subsistence farmers achieve greater self-sufficiency to lift them out of poverty. 
OMID is a solutions-based nonprofit that develops and tests solar technologies; we then form partnerships with nonprofits that work with poor farming communities giving them access to these life-changing technologies. We also partner with for-profit companies to manufacture and distribute the technologies through the networks provided by our nonprofit partners.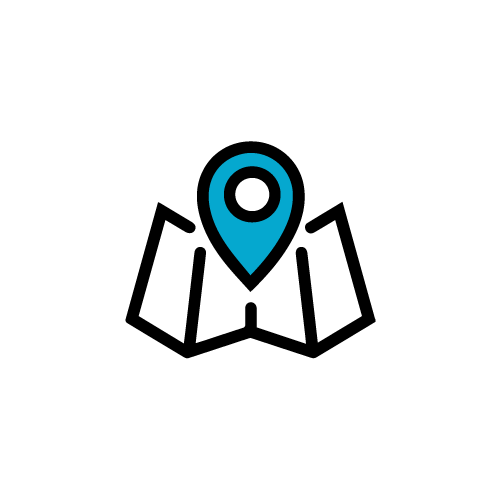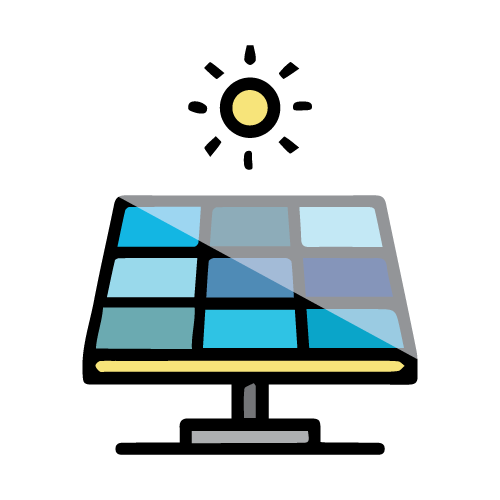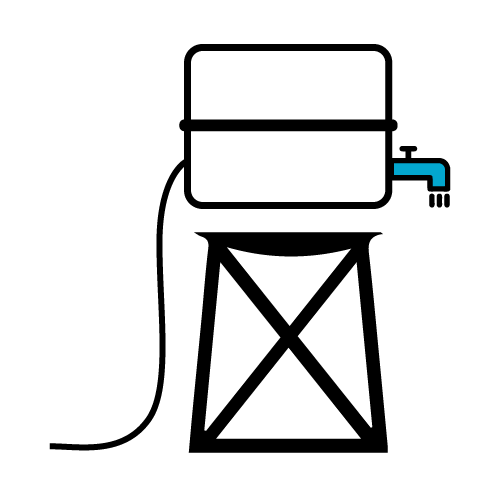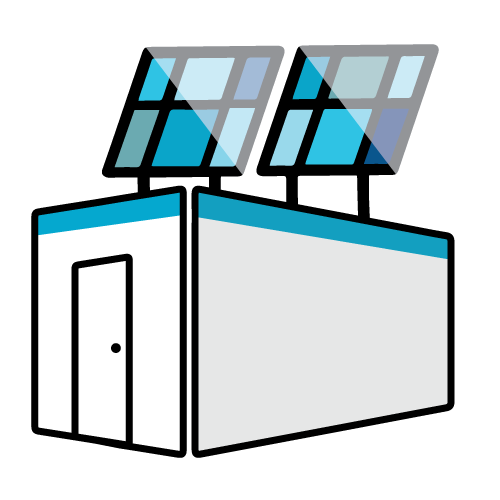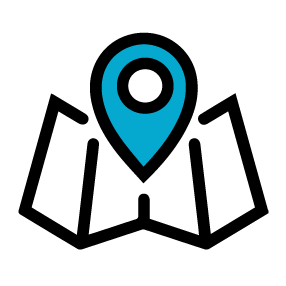 STEP #1 – DESIGN PHASE
We understand that just like the earth, where every region and ecosystem is different, so is every community. Rather than tell a community what we think they need, we work hand-in-hand with them to help them achieve their own unique goals.
This involves community meetings, land surveys, and the time to better understand their challenges as they understand them. 
Systems created by OMID are offered as "open designs" to the world community.
STEP #2 – PREP & WATER TREATMENT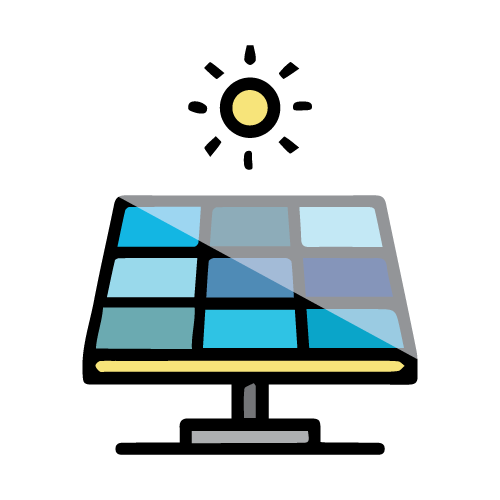 STEP #2 – PORTABLE RENEWABLE ENERGY PLATFORM (PREP) & WATER TREATMENT
PREP uses one or three solar panel and a small pump system that can move water for up to two  miles on level ground and will fill an elevated tank which then can be used for the Drip Irrigation System. Using gravity, water flows from the elevated tank into the drip irrigation piping.
We also use solar power to process brackish and wastewater for agriculture. Since salt dissolved in water consists of positive and negative ions, electrodialysis is used to pull the ions out of the water. Ultraviolet light sterilization is then used to remove bacteria harmful to agriculture.
PREP is a triple bottom line product – financially profitable, socially responsible, and environmentally sustainable.
STEP #3 – DRIP IRRIGATION SYSTEM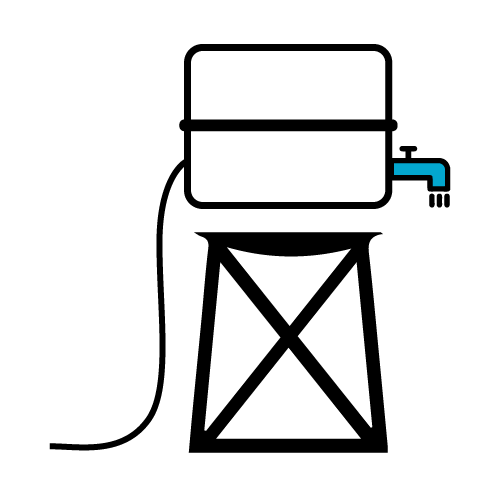 STEP #3 – DRIP IRRIGATION SYSTEM
The PREP moves water from a common source, such as a reservoir or well, to individual tanks for each field. These tanks are positioned on legs above the ground. Then gravity is used to deliver the water to each individual plant.
Not only is solar the most cost effective and environmentally friendly source of power, but drip irrigation is the most efficient use of water for crops.
The result is higher productivity, more profit, and greater self-sufficiency.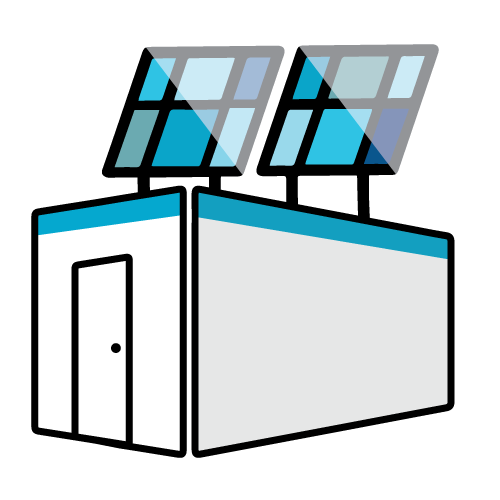 STEP #4 – ColdShed
As the team learned more about the challenges facing the famers, we discovered that as much as 50% of the crops they grow end up rotting in the fields. Knowing this, we entered into a partnership with SolerCool, Ltd and SolerCool, Colombia, to use their invention, the  ColdShed.
This is a small solar powered building that can keep up to two tons of fruits and vegetables cold so the farmer has a longer time to get them to market.
results
OMID's approach is not charity based.  We want to help farmers become entrepreneurs through a system by which they own the PREP equipment, which gives them access to energy where they have none, and frees them from the ongoing expense and lack of dependability of buying their energy from electric companies.
In this way, not only will they learn about and care for the PREP, but once the tank is filled (within a few hours) they can take the PREP home where it can be used for electricity in their homes.
Renewable Energy, Water, & Refrigeration as a foundation to self-sufficiency for subsistence communities.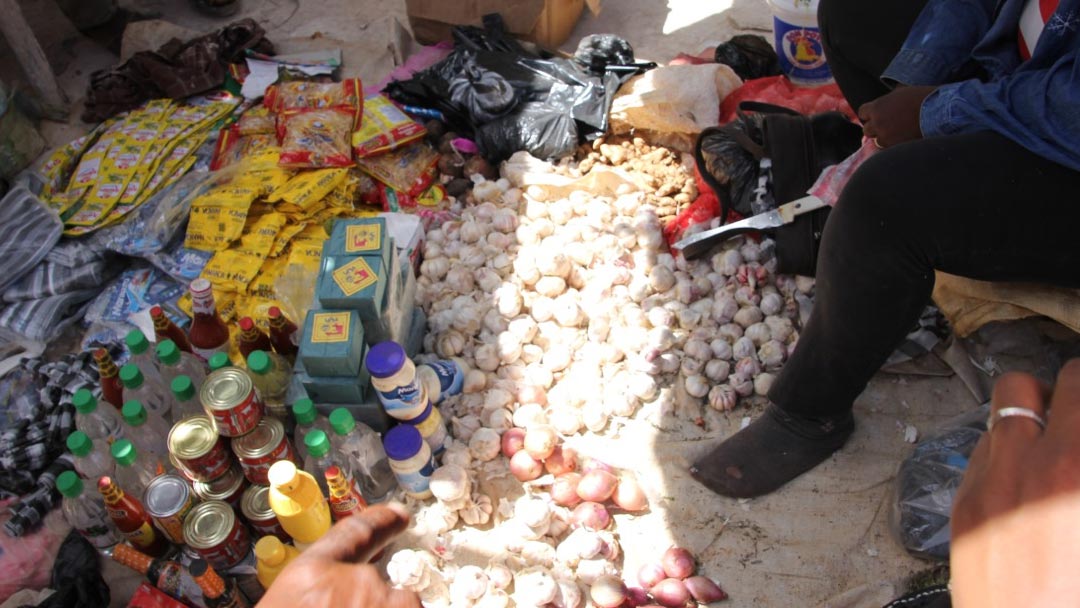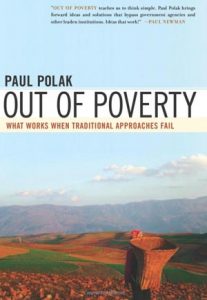 Our story really begins with Paul Polak's Out of Poverty. We asked the question, "how could we improve upon the treadle pump system he talks about in the book?" The hope, which is foundational to that thought experiment, is that by giving subsistence communities greater control over their energy and water, they might gain a new level of self-sufficiency. This in turn will enhance the quality of their lives, and the lives of their children.
So, a group of people, especially an inspired engineer/inventor and an international lawyer, both of whom had seen the devastating impacts of global poverty firsthand, decided to replace the treadle pump with solar powered drip irrigation, which inevitably led to the development of the Portable Renewable Energy Platform (PREP).
Since then, we have developed multiple open design, end-to-end solutions, that don't seek to eradicate poverty, but instead give the lowest 80% the tools to pull themselves up out of extreme poverty.
Omid is actively seeking ways to continue to bring these concepts world wide.
Support
We can't do this alone so please consider giving what you can. 
Contact
Are you interested in learning more about Omid and the work that we are doing? Please use the form below to contact us today.
Omid USA is a 501c3 with a mission to lift up subsistence communities. 80% of the world's poor live in rural areas and make their living on small farms.
If we are to address global poverty, the subsistence farmer is a critically important place to begin.